what they are and how to include them in your marketing strategies
The prices of a product are always chosen taking into account the market and the competition and are also determined following a strategy, which is what is known as pricing. Choosing the right price is key to standing out from the competition, increasing sales and achieving success. Right within all this work the well-known ones also come into play psychological prices. We explain everything you need to know about this term and how you can apply it in your marketing strategies.
What are psychological prices?
The psychological prices They seek to awaken certain emotions and create a certain impact on the consumer. The goal is to increase the number of sales without reducing the price of the product or service by more than a few cents or even increasing it so that the number is more visually appealing.
It has been found, for example, that whole numbers are less attractive than those that are not, hence many products are at one cent or more of a rounded price. The numbers, then, provoke both positive and negative reactions, hence why it is so important to study very well what price to give a product or service, since the number of sales depends on this number.
That said, one of the most used strategies is factor 9. It seems that consumers are much more attracted to products whose price ends in 9 or 99.
Sometimes giving a high price to a product can convey quality. However, this strategy does not always work, hence giving an economic value to a product or service is much more complicated than it may initially seem.
Why is the pricing strategy important?
Every company must carry out a good pricing or pricing strategy before launching a new product or service on the market., since the success and the number of sales to be achieved depends on this work.
This strategy includes analyzing the real cost of the product, the demand, the type of audience the product is aimed at and its purchasing power, the prices of the competition and its evolution … And, finally, finding a number that results attractive and fits all of the above.
This analysis and work prior to the launch of a product is one of the most important within a marketing strategy, given that it depends on it to achieve the objectives and the success of the company at an economic level. In other words, having a good pricing strategy means improving profitability.
Types of psychological pricing
As we have already mentioned, choosing the price of a product requires a fairly thorough analysis and work in which many factors must be assessed. Once this is done, you can choose between different types of psychological prices:
Round priceAlthough we initially said that whole numbers are not very attractive, there are exceptions with some products that are bought impulsively and capriciously, not out of necessity. In this case, a round number conveys perfection and makes the customer believe that their purchase is perfect.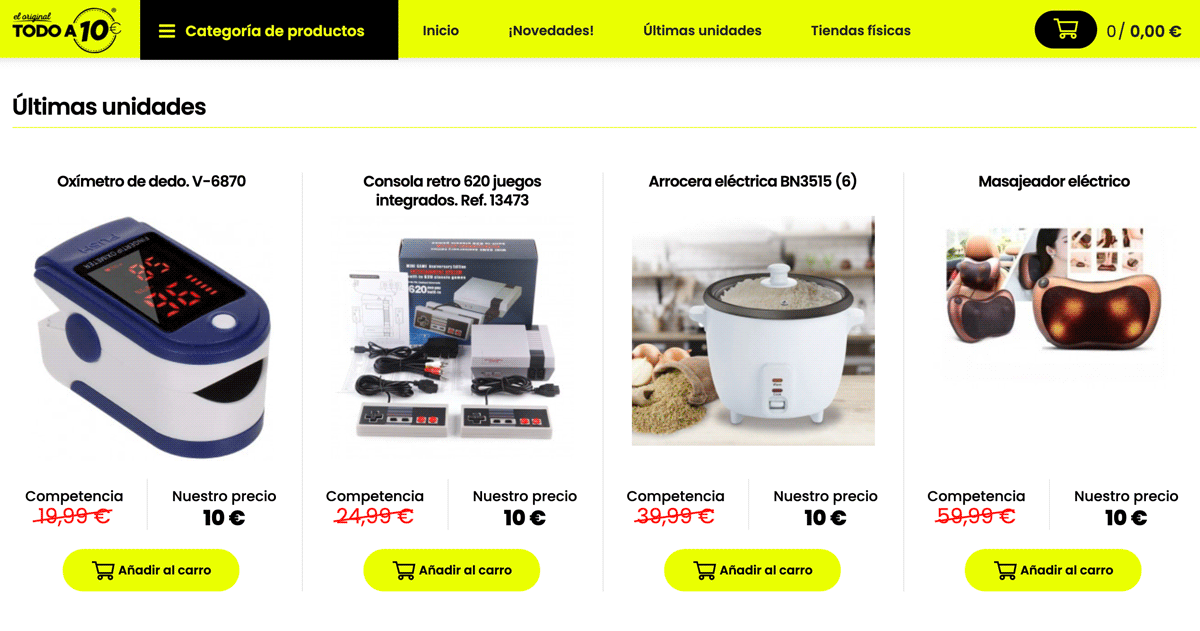 Odd price: this is one of the most used strategies. Odd numbers attract a lot of attention because they convey to the customer that the product is cheaper than it really is or that it is on sale. To carry out this strategy effectively, the 5 and 9 should be used. For example, a product that is at € 29.99 will attract much more attention than one that is at € 30, even though the difference is only 1 cent.

Usual price: the most common products are usually already associated with a specific price. In this case it must be respected or it will create mistrust in the client.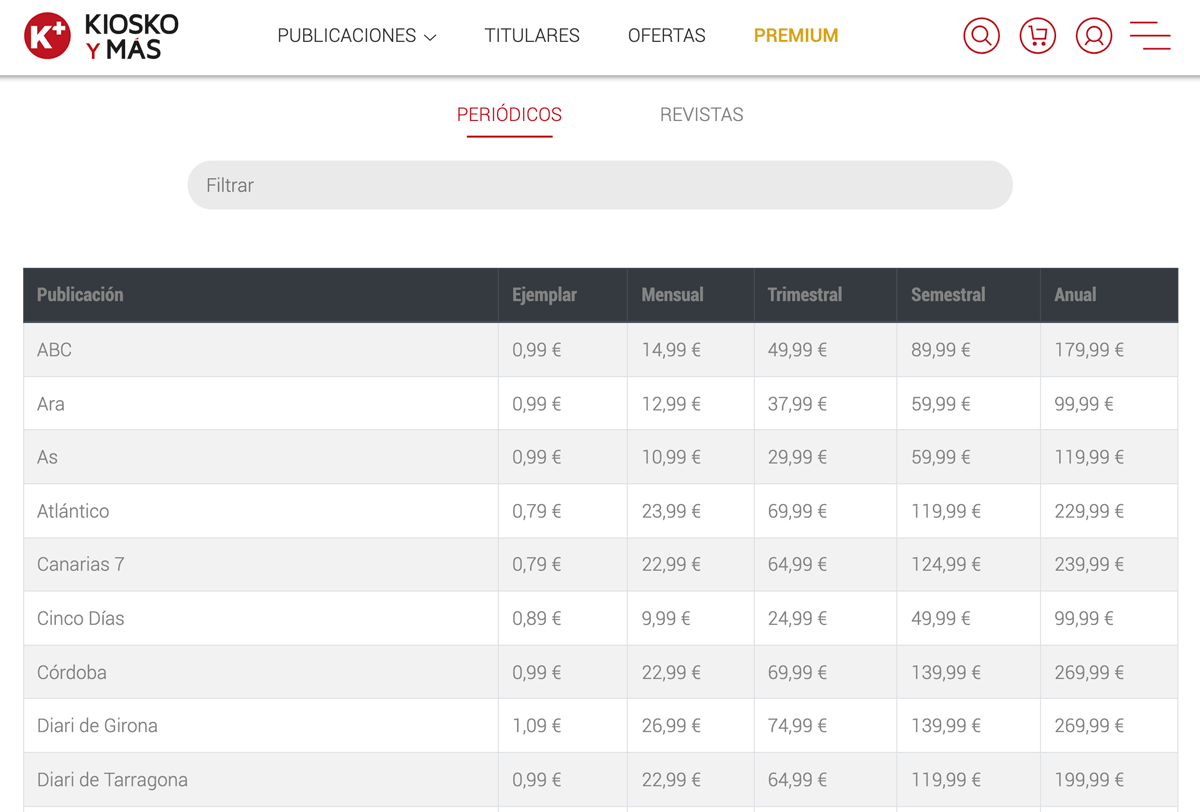 Relative price: it is the price that is defined taking into account that of the competitors. If there are many products with similar characteristics on the market, in order for it to stand out, a price must be set that attracts the attention of the consumer and does not cause losses to the brand.

Prestige price: there are cases in which giving a product or service a higher price than usual can convey higher quality compared to what the competition offers. This strategy is perfect if you want to attract more affluent clients, although it should be accompanied by a more sophisticated presentation and design.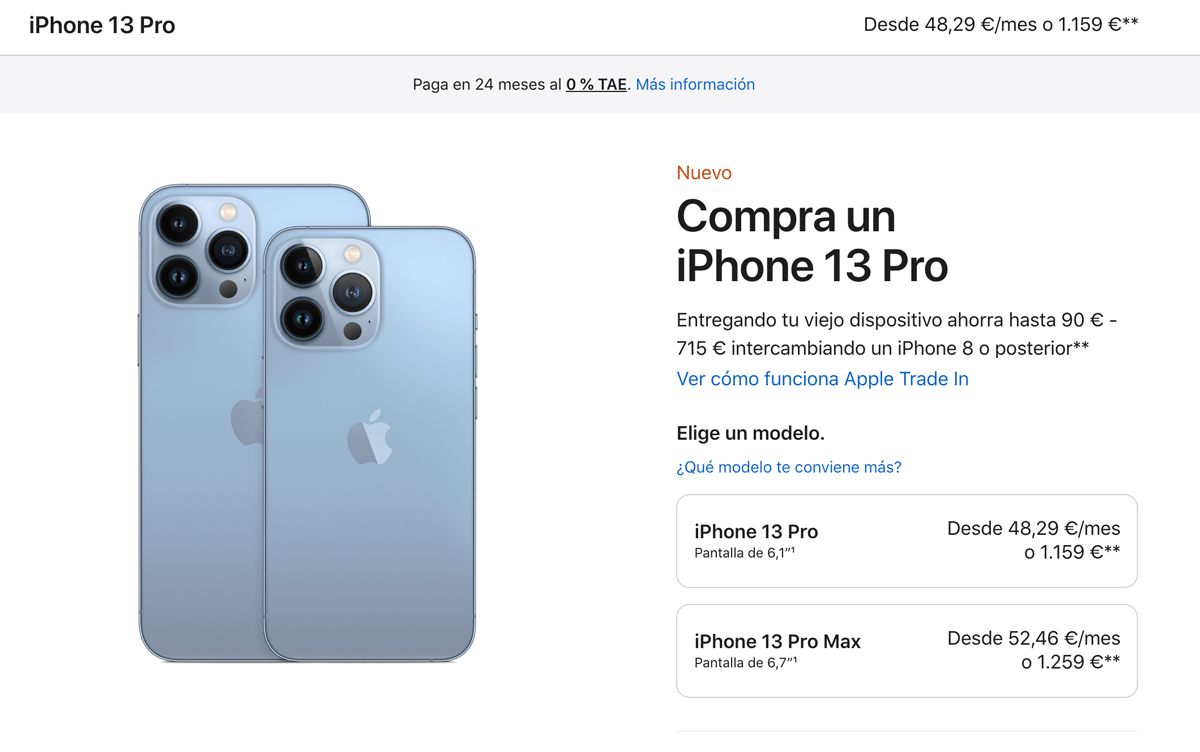 Always, before choosing one of the pricing strategies, it is necessary to carry out a preliminary analysis in which the real cost of the product or service, the demand, the objectives, the purchasing power of the client you want to reach, is taken into account, competition and the market situation.
Examples of psychological pricing
Nowadays psychological prices can be seen continuously. In the case of a round priceFor example, in supermarkets it is very common for products from the bakery, snacks and appetizers section to have this type of price, since they are products that tend to be bought on impulse.
The odd prices, for their part, are usually seen in all kinds of products, although they are more frequent during sales, the Black Friday or other similar occasions in which you want to convey to the customer an offer and a good price.
Regarding the usual priceThis can be detected in books, magazines or newspapers, where all products, regardless of the company behind it, have the same prices or move within the same scale.
The relative prices are often seen on platforms such as Amazon and on marketplaces in general, where a product can seem expensive or cheap depending on the results that appear next to it. And finally, as an example of prestige price We would have Apple, where the high price of its products is directly associated with quality.
We can conclude that taking into account the psychological factor when determining the price of a product is fundamental, since the success of the product and the achievement of the objectives set by the company depends on it.
About us and this blog
We are a digital marketing company with a focus on helping our customers achieve great results across several key areas.
Request a free quote
We offer professional SEO services that help websites increase their organic search score drastically in order to compete for the highest rankings even when it comes to highly competitive keywords.
Subscribe to our newsletter!
This form is currently undergoing maintenance. Please try again later.
In the aftermath of Fashion Week, Natixis Payments analyzed anonymized transactions…
[easy-share counters=1 counter_pos="inside" native="no" hide_total="yes" fullwidth="yes" fullwidth_fix="100"]