Top 5 free courses to learn all about programmatic advertising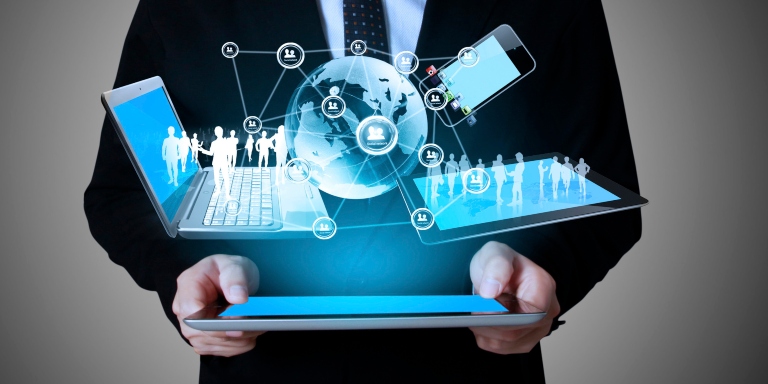 Achieving a programmatic advertising strategy is very important for today's businesses. Currently, there are an infinity of free programmatic advertising courses that are of great use to those who want to venture into this world. Every day people are bombarded by advertising of different types to capture the attention of potential customers and this is essential for brands.
Publicizing and consolidating the image of a brand on social networks and websites is essential for a marketing strategy. Programmatic advertising is a great ally for those who want to have a presence on the different platforms of today. Free programmatic advertising courses have been taught since 2012 when this strategy was born.
It is very necessary to be able to optimize the different marketing strategies in companies in order to get a better result. Surely most people have come into contact with some form of programmatic advertising while browsing a web portal. Knowing when and how to make this advertising appear can be very important to achieve the objectives of visibility, scope and engagement.
Learn more about programmatic advertising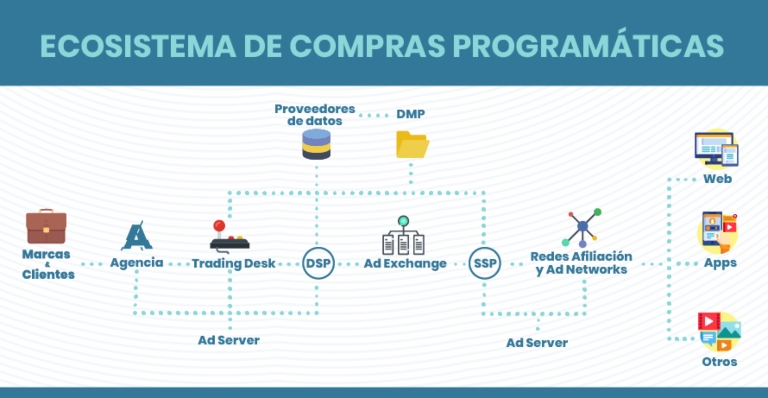 The evolution of technologies has changed the way companies advertise on different digital platforms. And programmatic advertising is here to stay. It refers to an automated purchase of audience spaces on the internet. It serves to connect a brand with the end user through a ad that will come out in a certain place and time.
It is a form of display advertising that allows the advertiser to access a series of advertising spaces through technological demand platforms. Free programmatic advertising courses are a very inexpensive and fast way to learn how to handle them. Programmatic advertising seeks to establish a native advertising strategy to create good planning of Social Ads.
It is through BigData that the segmentation of what the audience is is carried out and all advertising can be directed to the indicated audience. The programmatic advertising system is based on DSP algorithms (Demand Side Platform). In this way, relationships are created in free spaces in different online media.
Advantages of free courses programmatic advertising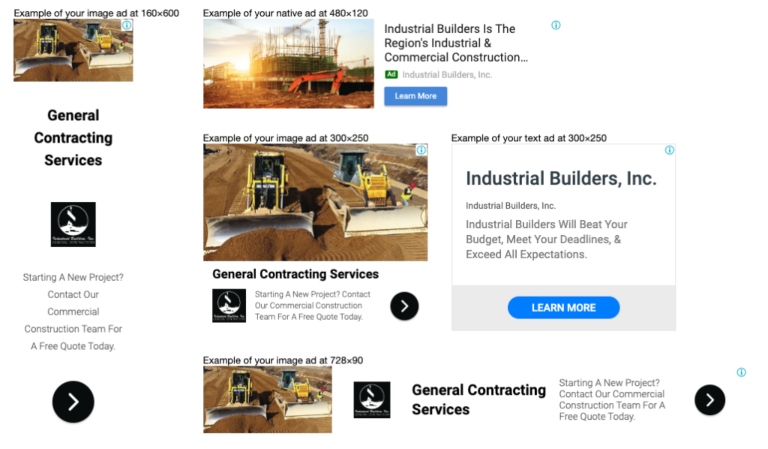 Considering the different types of more traditional online advertising, programmatic advertising offers some important advantages. The various courses worldwide offer benefits in this type of strategy that are worth highlighting in any company that wants to obtain good results in Marketing.
Among the advantages of free programmatic advertising courses are:
A.- They offer segmentation by users and personalized messages
With the knowledge acquired in the different free programmatic advertising courses, you can get to know the users much better in terms of characteristics. It also allows you to carry out a more efficient segmentation to achieve the objectives proposed in the marketing plan.
Similarly, it offers better communication with the target audience and increases precision in creating a Bell. Geolocation plays a very important role in this sector, since it offers a perfect product or service depending on the place where you are searching in a personalized way.
B.- Automation and agility in purchasing processes
The free programmatic advertising courses offer extra knowledge on the subject of advertising on social networks and on websites. It also works to know that thanks to it a function is carried out in an automated way with the combination of three platforms such as Ad Exchange, DSP's, SSP's.
C.- Scope: free courses programmatic advertising
The benefits are many, but the most common are like With the same application you can reach people from different places in the world. It is all due to the breadth of supply and demand for this knowledge that exists today.
And is that programmatic advertising it can be applied on an infinite number of platforms and that is why it is so demanded all over the world.
D.- Measure results and optimization
Something that free programmatic advertising courses teach is that thanks to it, various data of value for advertisers can be learned. Being able to measure this data offers a broader view of what is working and what is not within a marketing strategy. Similarly, programmatic advertising offers great control over advertisements and provides constant optimization.
How to develop a campaign: free courses programmatic advertising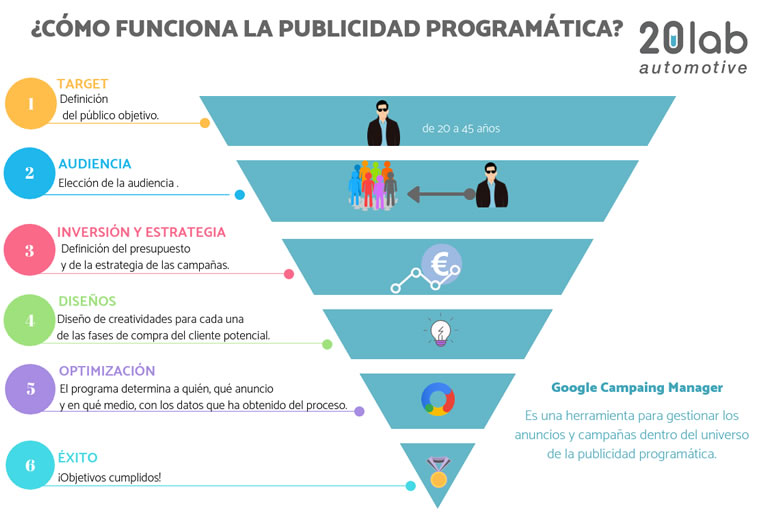 A very important point that they teach in all free programmatic advertising courses is that This is one of the investment objectives of advertisers. To carry out a programmatic advertising campaign, the following steps must be followed:
1.- Identify the objective of the campaign
It must be clearly defined to whom a particular campaign is to be directed and the service and product offered. Getting the buyer personas is key. A first step is to establish points of view with the advertiser, then identify a point to reach with programmatic advertising. This will determine the future of the campaign.
2.- Select the channels
A way must be found to optimize performance. With free programmatic advertising courses a study can be established on which channels are best suited to a specific campaign. This must be done to determine how much to invest in each of them. Different factors such as clicks, the number of impressions, or the actions of Branding are key aspects to determine.
3.- Segment the public
A good segmentation of the data will contribute a lot to the campaigns. If you want to attract a public to a product, for example carbonated drinks, the first thing is to locate the general public that likes these drinks. This is so among people who have shown an interest in buying such drinks. That data can then be divided between geolocation to make a much more specific audience.
4.- Measure the performance of the campaign
You have to analyze for sure some salient factors within the campaign and establish where you want to invest. To configure a campaign, the types of users must be differentiated. It must be remembered that whoever visits a website is not the same as the one who leaves their data.
5.- Constant optimization
Knowing which aspects are still successful and which ones is not very important. With free programmatic advertising courses you can optimize campaigns, since it is a knowledge that comes in handy to all marketing teams. This will help a good investment and a good KING.
The best free programmatic advertising courses
There are many courses that exist around the world on programmatic advertising, but the following are just a few that should be taken into account if you want to master this strategy in the best way.
1.- Introductory course to programmatic advertising – Learn Free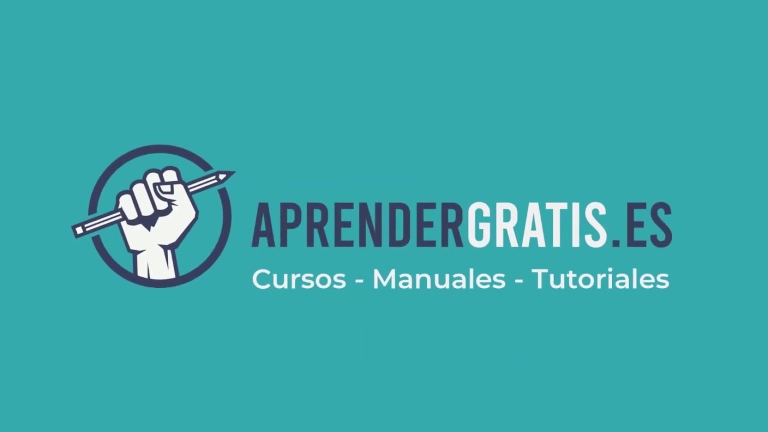 The professor, Juanmi Vera Buey, is in charge of teaching this free programmatic advertising course that is aimed at those who want to take advantage of advertising in a company. It consists of 14 classes with approximately 2 hours of content. The extra material is included in the package as videographic material, practical and evaluated activities.
2.- Online Training – free programmatic advertising courses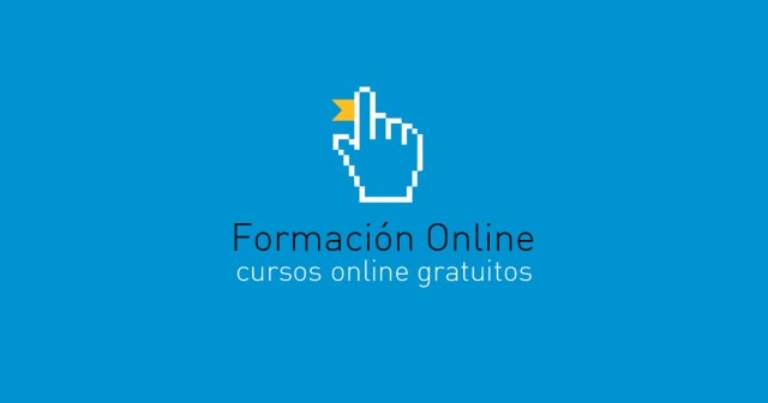 It is a course that has more than 10,600 students from around the world that is presented by Javier Martínez, CEO and co-founder of ONiAd. In the course, everything that has to do with advertising and everything related to the practice of it is touched. It is focused to develop in a practical part and in a later theoretical part. At the end of it, an individual campaign may be launched for each student.
3.- Platzi – free programmatic advertising courses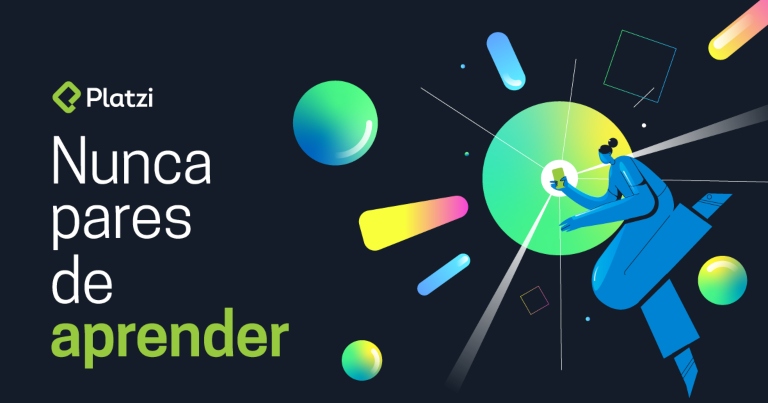 It is an introduction to programmatic advertising and is the beginning of a course that plans to take digital advertising to another level. With it, it will be possible to design an advertising strategy in programmatic ecosystems, knowing the models for the different advertisers and advertisers.
4.- Udemy – free introductory programmatic advertising courses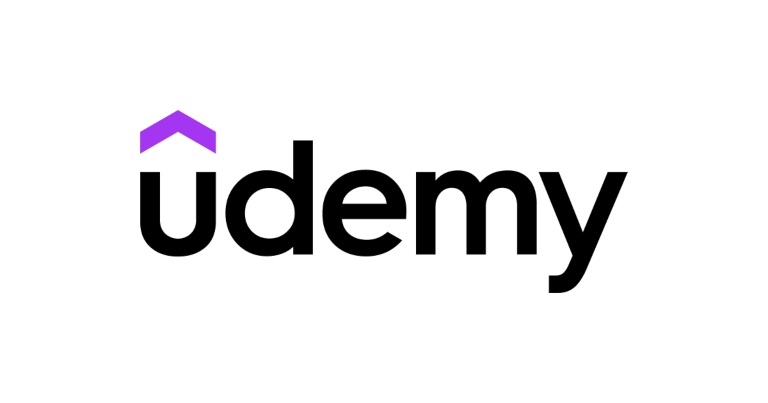 This is one of the best free programmatic advertising courses with which you will learn about the possibilities offered by this strategy for anyone who wants to advertise. It will allow to know the ecosystem to be able to operate in the market. Provides important knowledge for the implementation of successful digital advertising campaigns. It stands out widely for its curriculum and the points it covers.
5. University of Pennsylvania – free programmatic advertising courses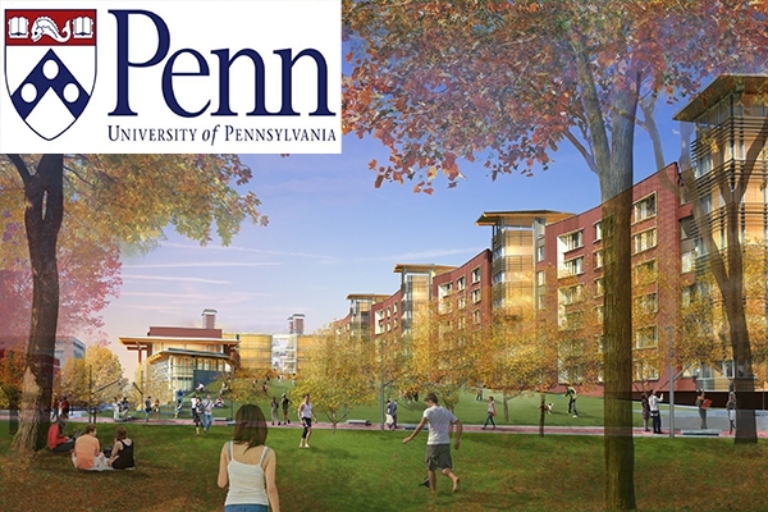 This course is one of the most interesting and it is intended to teach everything related to marketing from scratch. It is focused on people who have little or no basic knowledge in marketing or programmatic advertising. The course aims to explain the best ways to market a product or service. It lasts 4 weeks and is taught by Jonah Berger, professor of marketing.
Do you need access to the automated purchase of advertising space in real time? Quiet. On Antevenio We have a team of professionals with more than 20 years of experience who will help you expand the reach of your brand, buying advertising space with a programmatic buying strategy unbeatable.
The post Top 5 free courses to learn all about programmatic advertising appeared first on Antevenio.
About us and this blog
We are a digital marketing company with a focus on helping our customers achieve great results across several key areas.
Request a free quote
We offer professional SEO services that help websites increase their organic search score drastically in order to compete for the highest rankings even when it comes to highly competitive keywords.
Subscribe to our newsletter!
This form is currently undergoing maintenance. Please try again later.
Despite the recovery, 1min30 remained teleworking for many reasons. In this…
[easy-share counters=1 counter_pos="inside" native="no" hide_total="yes" fullwidth="yes" fullwidth_fix="100"]