the new priorities of companies
The way of working it is no longer what it was some time ago: the last few years have completely changed our habits, encouraging us to stay at home as much as possible.
At first it seemed like the scenario of a dystopia, but now we are readjusting our everyday life again waiting for the situation to stabilize again sooner or later.
In response, companies have looked for ways to continue their operations remotely thanks to the Internet. These events have significantly accelerated the digitization process in all areas, also changing the marketing strategies of companies.
The role of technology in a changing world
Before the pandemic, companies viewed technology as a useful means of interacting with customers, allowing for some flexibility in the workplace; but also as a way to introduce automation thus creating faster processes. However, the spread of the coronavirus forced companies to look into all digital solutions so that organizations could continue to operate remotely and also connect with their customers.
This massive digitization took over a key role both in customer relationships and behind the scenes of many organizations. The inability to come together in groups has required many businesses to find new ways for people to communicate, collaborate and complete projects by working remotely. However, customers have also expressed their interest in receiving services by requesting remote or at least limited contact operations.
READ ALSO: 4 ways the pandemic has changed shopping behaviors
TAll of this has contributed to a digital transformation that has impacted businesses across all sectors. This will involve a redefinition of marketing strategies in this post pandemic, with new challenges and goals to achieve.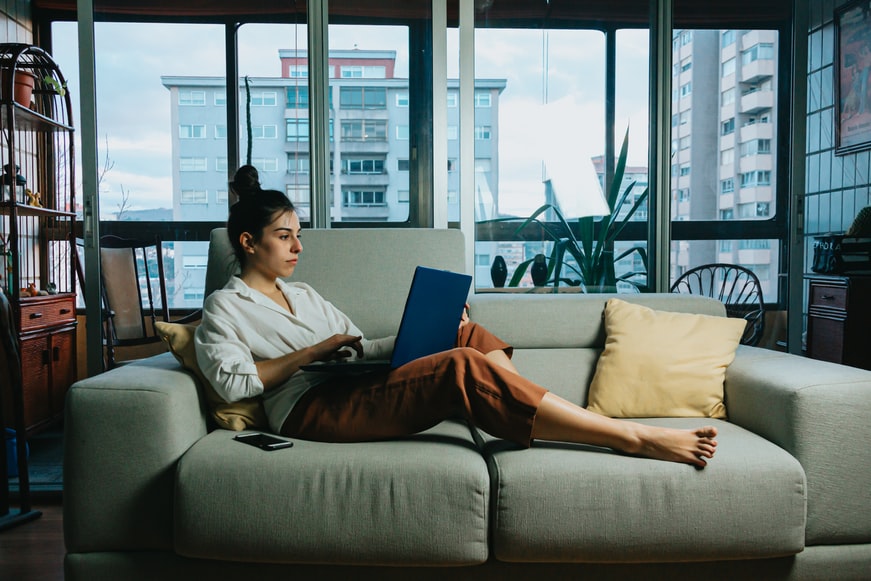 The new post-pandemic marketing strategies
The impact of these changes on businesses will certainly help to understand how organizations will embrace digital transformation and which parts of these changes will last over time. At this point one wonders what will be the marketing strategies that companies and marketers will have to adopt in the post pandemic? A difficult period, full of uncertainties and great changes in which new priorities and challenges will shape the future of companies' marketing strategies for the next few years.
Salesforce State of Marketing: Priorities and Challenges for Marketers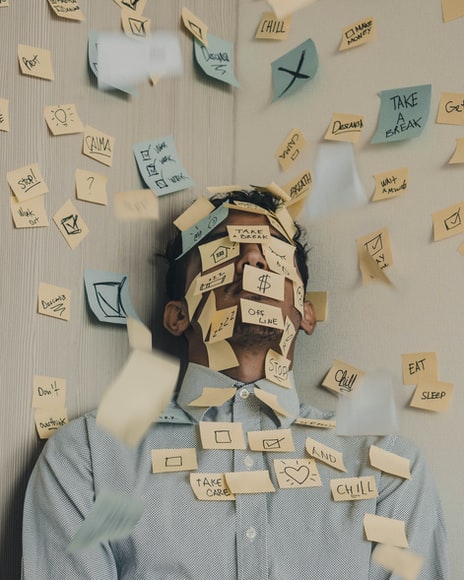 The seventh edition of the report State of Marketing ofSalesforce tells the priorities and changes that will shape the new marketing strategies of companies in this post-pandemic period. For the vast majority of marketing professionals, the events of the past year and a half have changed almost every aspect of their business projects. All this, however, has also led to some novelties with a positive impact.
The report shows that the 77% of marketers globally believes that your work is more valuable than a year ago. 66%, on the other hand, foresee a growth in the revenues of your company in the next 12-18 months.
The centrality of the customer
Salesforce's annual global research was conducted on a sample of over 8,200 leader in the marketing sector in 37 countries e 6 continents, of which 300 in Italy alone. The report highlighted an encouraging situation from many points of view, confirming not only, as expected, the central role of digitization and of new technologies.
He highlighted that the customer remains the pivot around which all marketing strategies revolve of any company, even if the 77% of marketers Italians agrees that customer expectations are harder to meet today than they were a year ago.
Improve your digital skills to manage customers
L'83% of marketers claims that the ability to meet customer expectations depends on their digital capabilities. Customer relationship management systems (CRM) are the most popular technology for marketers. However, CRM is supported by a number of other tools and platforms that help organize and read data, automate processes and measure results.
Customers expect more and more from companies, and meeting their expectations is pretty complicated as we've seen. Customer 360, the Salesforce CRM platform, however, offers complete and tailor-made solutions for each stage of the customer journey, from discovery to after-sales. The service guarantees a better customer experience, organized in a single profile available to the different teams.
Remote work breaks down the boundaries between workers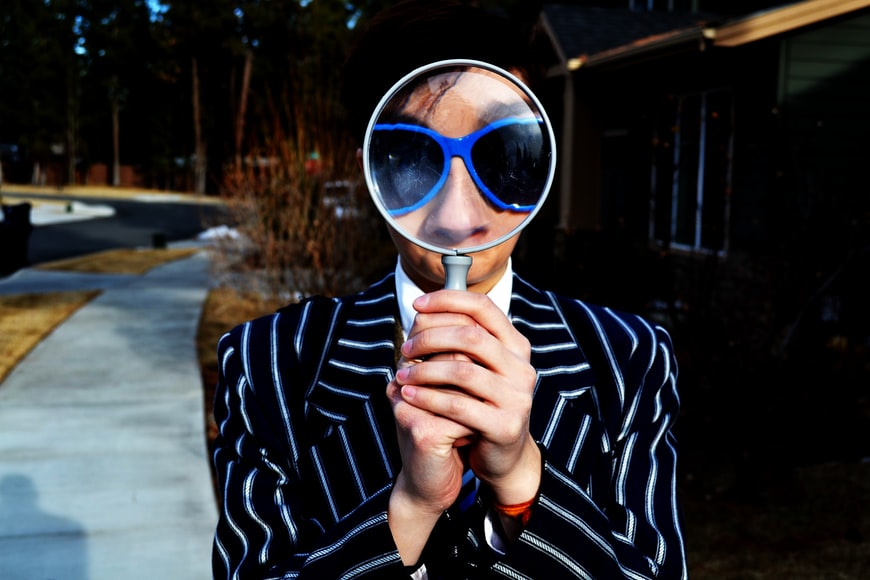 The collaboration between the various business units drives the growth of the market and redesigns the relationships between workers. While many marketers have been physically separated, this hasn't made them feel completely disconnected from each other. In fact, many say they feel more connected to their managers, customers, colleagues and partners. Adapting to a work environment where people were all located was not easy. With the pandemic and the boom in remote work, the 78% of marketing departments in Italy is adopting new collaboration technologies to keep working in the best way even at a distance.
Data will increasingly be the key to understanding customers
Marketing, especially in the post-pandemic period, will revolve around data. Their management is becoming more and more complex as the sources multiply. Italian marketers expect a 40% increase the number of data sources to refer to within the next year.
Collecting and analyzing consumer data helps to understand what customers really want from a business. It allows us to understand what specific products and services they are looking for and even how they prefer to interact with the brand. When a company knows its customers, it can change its approach and modulate its marketing strategies to better meet the needs of consumers.
Metrics and KPIs continue to evolve
The pandemic has helped accelerate digital transformation and has created a landscape that will continue to encourage innovation and technology adoption in the future. As companies better understand the capabilities of more advanced technology, they will seize the opportunities that lie ahead, even after the pandemic is over. And this is why professionals in the sector are reviewing the parameters to evaluate their performance in a more timely and updated way. 78% of marketing organizations in Italy have changed or redefined metrics due to the pandemic.
Change mentality, eliminate barriers and put the customer at the center
The biggest challenge facing companies in the post-pandemic era is a total change of mentality per shape their marketing strategies for the benefit of customers increasingly demanding and digitized. And indeed thereThe pandemic accelerated several changes that were already underway and made the importance of
centrality of the customer in the marketing strategies of any company;

the value of employee experience in organizations;

the need to reinvent yourself in a world that is becoming more and more connected.
That's why simply applying new technologies to old processes won't change the way businesses deliver a great consumer experience. Now, more than ever, brands have tremendous opportunities to innovate and mature their ability to engage customers, respond to their needs and move forward in a new world.
About us and this blog
We are a digital marketing company with a focus on helping our customers achieve great results across several key areas.
Request a free quote
We offer professional SEO services that help websites increase their organic search score drastically in order to compete for the highest rankings even when it comes to highly competitive keywords.
Subscribe to our newsletter!
This form is currently undergoing maintenance. Please try again later.
In the aftermath of Fashion Week, Natixis Payments analyzed anonymized transactions…
[easy-share counters=1 counter_pos="inside" native="no" hide_total="yes" fullwidth="yes" fullwidth_fix="100"]