how to overcome the hiccups of current medical communication? – The scouts of the Com
The coronavirus pandemic is not a rational event. It only becomes so for those who are personally affected. Nothing is happening in practice in the lives of those who are not concerned. The question that arises from the start is therefore to motivate an entire population to become aware of an invisible threat and to act accordingly.
To do this, we note that a choice of communication has been adopted based on the tireless repetition of warlike words, threats, of the order called. Order to fight, to mobilize, to shut himself up, to hide himself, to physically control his proximity to others.
We can recognize that the politician is faithful to his decision to leave, namely to always issue the same information and in the same register of rationality, military side, war, mobilization, struggle, and now curfew. We can take the opportunity to deplore the interference coming from the medical profession, and relayed with delight by the information.
Who chose this communication register?
Those who want to mobilize the population against the viral pandemic which threatens us (only potential threat for the majority of the population), how were they led to choose their mode of communication? They decide themselves, like Olivier Véran who is a doctor, and therefore normally knows how to communicate on health? Or do they trust their army of advisers, none of whom has ever met a patient in their life, a cancer patient to whom we announce bad news or a bon vivant to whom we must explain prevention?
In any case, on a daily basis, the communication aimed at halting the progression of the Covid does not seem really convincing, in view of the spiral of increase in which we find ourselves. Obviously, people perceive the inconvenience that is imposed on their personal lives more than the threat of the reaction. Obviously, the mobilization communication eventually demobilized a number of people by leading them to find a personal defense system, based on their own beliefs, which is an escape route from the threats of illness and death profiled behind the Covid.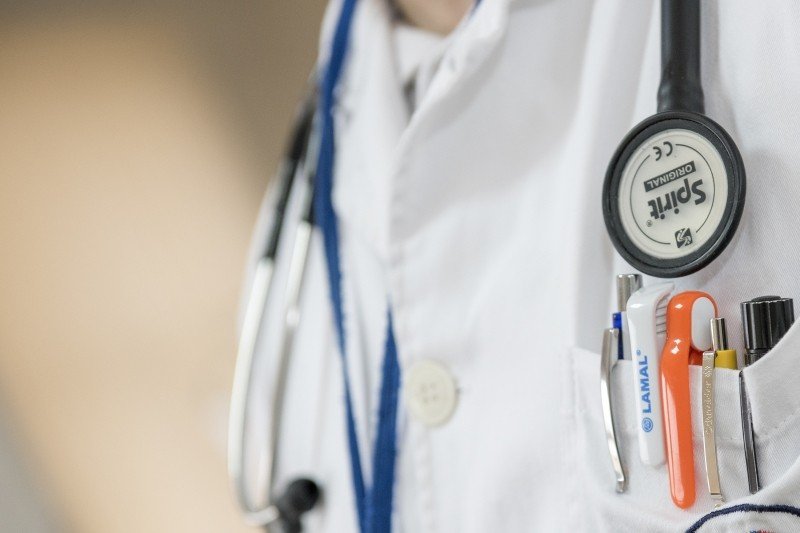 Communicating in health means taking into account a target who is not always willing to hear
Why all these great specialists who communicate around the coronavirus do not take into account the fact that they are addressing people who are not on the same wavelength as them? Communication in medical matters has nothing in common with that of the guy who wants votes to get elected or re-elected. Medical communication has a number of characteristics that have not necessarily been taken into account, it seems.
We have known for a long time that prevention and screening only mobilize the most motivated, those who are moreover motivated by themselves. Unfortunately, one thing is certain: in terms of prevention, we have never succeeded in mobilizing more than half of the people concerned in France, whether the speech is friendly, encouraging or threatening.
We also know that communication must adapt to whoever receives it. Here is a pictorial illustration: you speak with a deaf person. He can't hear you! What are you doing ? you repeat the same thing, but speaking louder, until you cry. Will doing the same thing over and over again while gradually raising the volume of your voice provide the solution?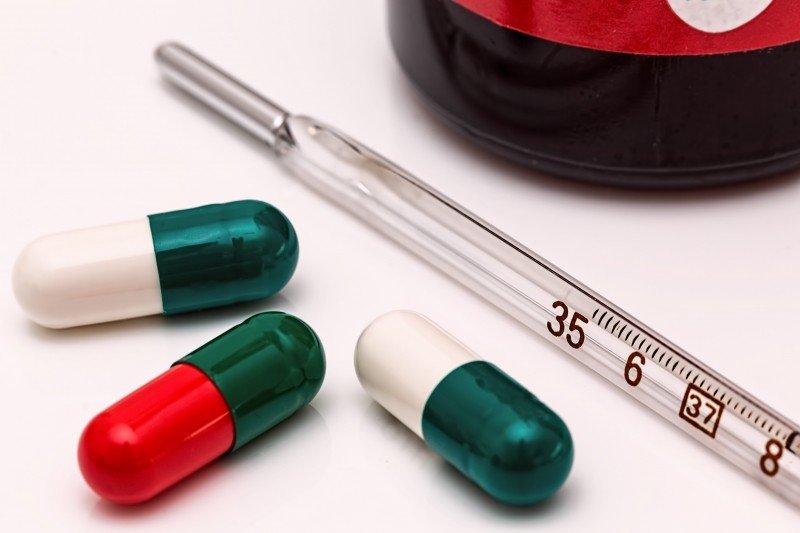 Listening to the expectations of patients and others
Well, yet this is what has been done for months by politicians. To raise awareness, they tirelessly applied a model of communication based on a course of repeated medical knowledge, followed by orders to comply with the recommended measures of self-control. Certainly providing information is useful. But in order to be heard and for the message to be received, communication techniques adapted to the patients must be used.
Because, in reality, potential patients only listen to and receive what they want to hear. Contrary to what many doctors believe, most of them are not looking for medical knowledge, at least not medical knowledge. Another colorful example is that of the patient to whom we have just explained that he has cancer, and whose first concern will be: but who will keep the dog. Well, if the doctor sidesteps this question, which is the most important to the patient, the patient will not listen to anything next to them, and will not withhold any medical information. He doesn't care, he has HIS problem to solve. If no one takes care of their problem first, this question will embolize their mind. The doctor will be convinced that he has correctly informed and explained, and will not understand the patient's emotional deafness.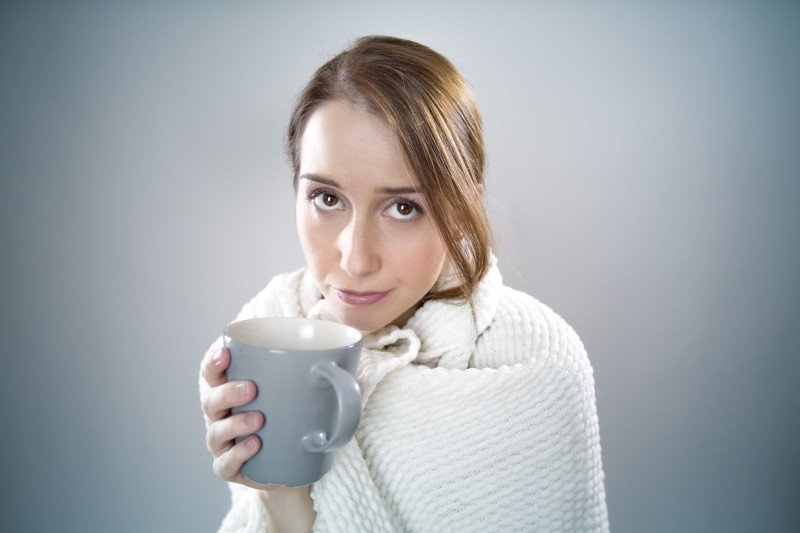 Make ads more meaningful
Medical communication must allow people to make sense of what is announced to them.
Also, a unique, rational mode with a connotation of struggle starts from an inaccurate presupposition, which would be that everyone has the same way of thinking as the informant, that all will understand and receive stereotypical information, explanations and re-explanations. , a raw truth, figures… But all of this is, on the contrary, extremely violent for some. However, emotional violence induces, as we know from the announcement of cancer, the immediate establishment of a protective mechanism. The person no longer hears what the person who thinks he is informing is saying.
We find ourselves in a paradoxical and quite serious situation. Politicians tirelessly repeat a message that is not being heard. They think they are fulfilling their duty to inform and people maintain and yet claim not to have been informed. The poor communication choices around the epidemic problem induce a state of cognitive dissonance in the population. No matter how much we explain to them that there is a problem, they do not understand the nature of the problem, and suddenly, many of them protect themselves by pretending that there really is NO problem. In fact, a way should be found so that those we want to inform understand the nature of the problem. That's far from being the case.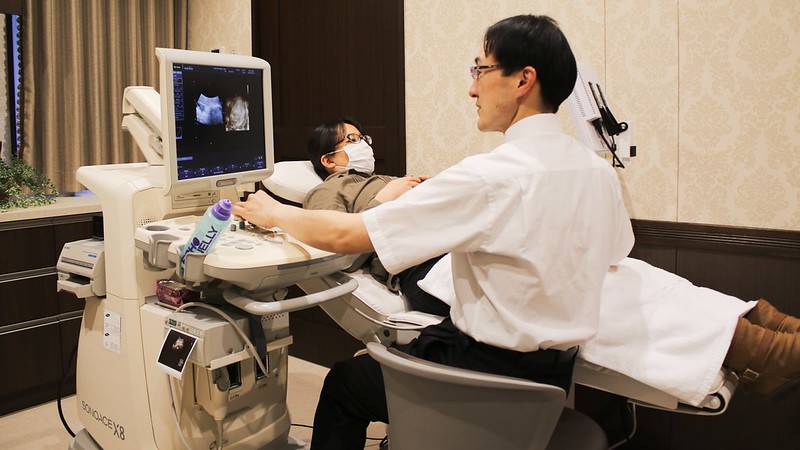 Towards a dialogue of the deaf forever?
An example. It may seem obvious that your friends, and your acquaintances, have finally understood that sheaves should not be saturated because they are lacking, and that caregivers are exhausted, physically and mentally. And yet, one or more people who we believe to be well informed, in this case no later than last night for me (and at your place?) Ask: "why haven't we opened new sheave beds since March?" ? why weren't we hired new doctors, new nurses? ". If they are currently asking this question, this clearly attests to the poor quality of the information they were given.
There is a wavelength phenomenon. The politician says, the doctor says, and the population does not hear. To this, add the cacophony of doctors who have found in this crisis situation a foil for their listening, and who come to scramble the messages. Obviously, people will follow the one whose words correspond to what they want to hear, and deduce that their own belief is the right one since a great doctor invited to TV shares and broadcasts it.
The coronavirus has this in common with serious illness, that its arrival in the life of the planet induces trauma, losses, psychic changes, defense reactions (protection against anxiety). The current spread of the disease demonstrates how people have misunderstood the information. Because we didn't take care to check what they understood
Because we did not take into account the psychic step by step that allows people to assimilate bad news. On the contrary, the discrepancies of information are such that rather develop a kind of emotional deafness, indifference to threats, incomprehension of words such as mobilization, struggle.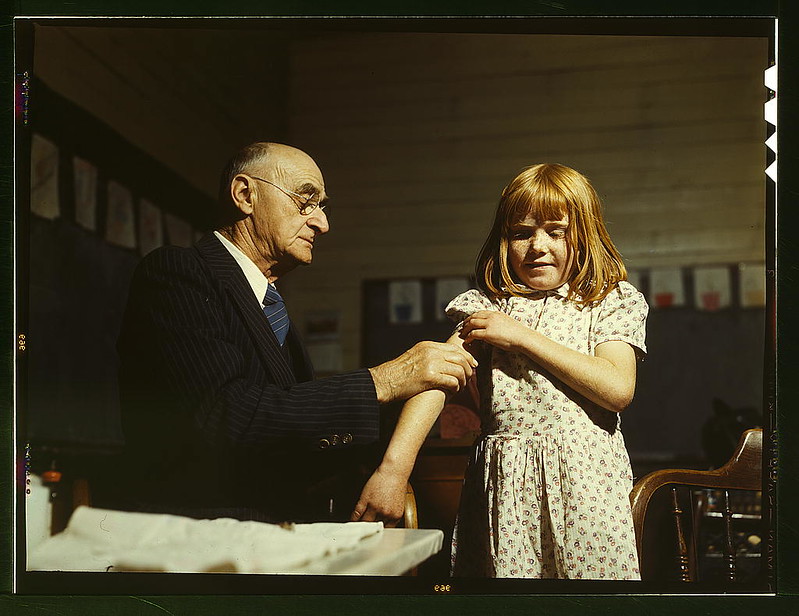 Provide understanding keys more suited to different audiences
Indeed, whatever the situation, whatever the disease, whatever the threat, people want to go on living once the bad name is given, and they must be given the elements of understanding so that they can integrate what to continue living is to accept at least for a while to live differently, VERY differently.
Currently, it seems to me that those who inform "officially" omit 2 important things:
The first is that Informing means shaping a message to adapt it to the one to whom we want to say it.
The second is that as transmitters they are responsible for the message given, but also and above all for the message received.
Perhaps it would have been good to put in place, perhaps there is still time to put in place, a sensitization "device" which could be listened to by different personalities, which would adapt better in practice to what different potential patients want to hear and can hear. Influencers should stop wanting to predict the future, bemoan what has been done and what has not been done, right or wrong, and get ready to speak to their audiences with their words, and their expectations, in a way. to be not only listened to but heard, and above all understood.
In order to stop the spiral of inflation of coronavirus cases with means understood and accepted by the population, and to which they would adhere, as is happening in other countries.
Post originally published October 18, 2020 on the blog "Cris et chuchotements"
About us and this blog
We are a digital marketing company with a focus on helping our customers achieve great results across several key areas.
Request a free quote
We offer professional SEO services that help websites increase their organic search score drastically in order to compete for the highest rankings even when it comes to highly competitive keywords.
Subscribe to our newsletter!
This form is currently undergoing maintenance. Please try again later.
Despite the recovery, 1min30 remained teleworking for many reasons. In this…
[easy-share counters=1 counter_pos="inside" native="no" hide_total="yes" fullwidth="yes" fullwidth_fix="100"]