How to optimize the SMO of a company?
The digital revolution has had a significant impact on any business, regardless of its size. Many digital channels are developing over the days to facilitate a digital presence for different brands.
In fact, belonging to a social network has become an essential means of communicate on the web. So, if you want to gain a strong online audience through social media, read this article to find out how to do it.
Define a strategy
Among the many companies present on social networks, several make the same mistake. That of not defining an action strategy based on the operating principles of the network.
What they do not know is that this lack of strategy constitutes a real obstacle to the acquisition of the notoriety sought. Thus, any company aiming to earn a good reputation through social networks must imperatively develop an action plan. We are talking about e-reputation.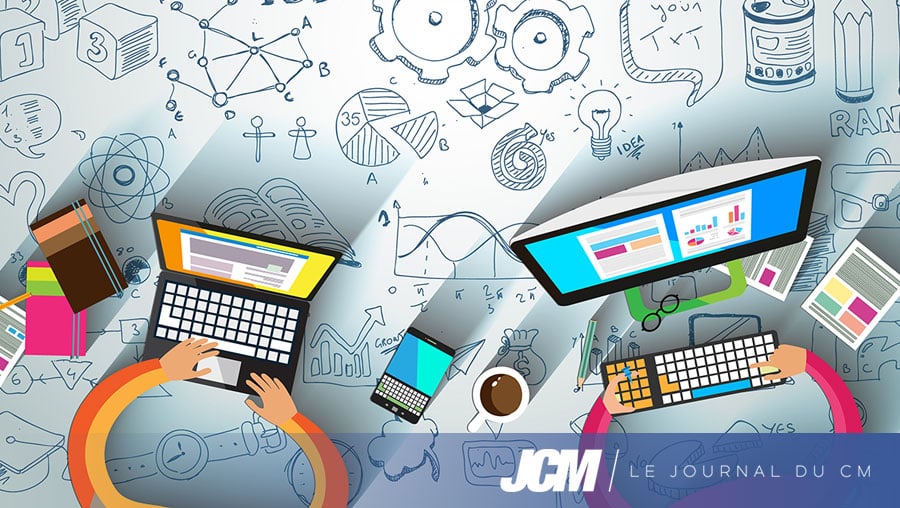 The first step in this process is the goals definition, which are the first elements of response to the questions previously asked. His questions should help to know exactly what the company is entitled to expect from social networks.
Once the answers have been found and formulated into objectives, it becomes easy to put in place the means to achieve them. In order to optimize the results of this strategy, it is advisable to entrust the task to a specialist in digital communication.
The role of the community manager
With the digital revolution, the job of community manager is becoming more democratic, and the need for this specialist is felt more and more. If for companies, the SMO has become an effective means of developing a brand, the use of the community manager also becomes inevitable.
Indeed, the use of this professional allows a brand to benefit from many advantages resulting from this approach. Concretely, the community manager must analyze the results, in order to develop better action plans. The professional will also work on publication of quality content which aim to stimulate interactions with Internet users.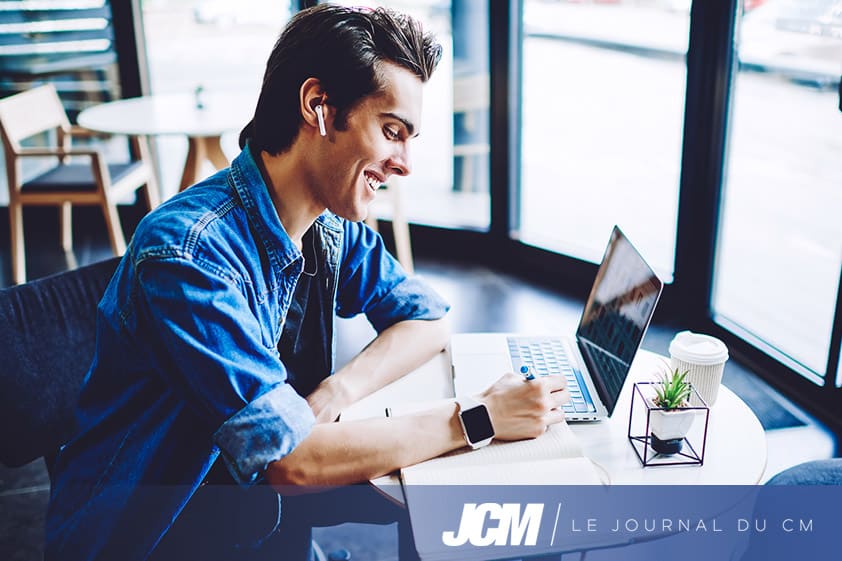 Rather than being present on all social networks, he will be content to choose those with high added value. Resources (external and internal) will then be put in place to work more on the Social Media Optimization (SMO) strategy of the brand.
Knowing how to use hashtags
Any professional of digital communication is aware of the capital role that keywords play in the acquisition of digital visibility. In any publication, it is therefore important to highlight the keywords so that the message is brought to a large audience.
When choosing hashtags, we must ensure that they are in line with the message that the brand wants to convey. On the other hand, it is imperative that they be focused on the points of interest of Internet users, that is to say their current needs. It should therefore be remembered that the choice of the keyword is not trivial. Because when it is well chosen, the published content can appear on many news feeds.
Find the social network best suited to the brand
Certainly there is several social networks, but not all are suitable for your activities. In order to develop a digital presence through this channel, it is therefore essential to find the right social media that suits you.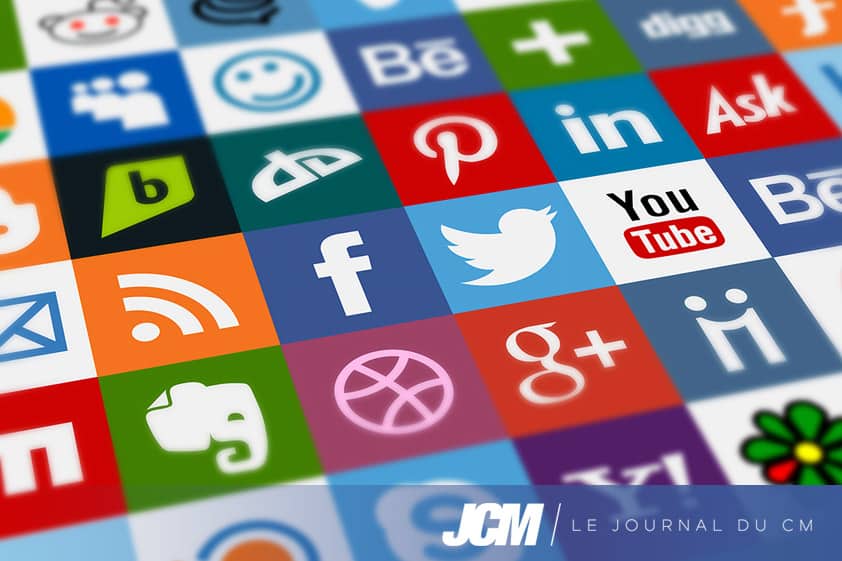 Facebook
For commercial businesses, Facebook appears to be a better option to promote awareness of its products. On the platform, the consumer can easily get in touch with the merchant company. This allows you to develop customer-seller relationships and increase awareness of your brand.
Instagram
However, Instagram is the perfect channel for fashion posts, and any creative artwork like photography, decoration, etc. Indeed, on this platform, communication is much more focused on visual content, rather than text content. For those who intervene in these fields of activity, it is essential to work on the images of their products.
LinkedIn
LinkedIn is the essential portal for professionals industry, because it is the ideal place to carry out "social selling". For stand out on LinkedIn, it is necessary to create a page and frequently publish a news to the public made up mainly of professionals. Very practical for the management of human resources, this social network is excellent for making your expertise better known to your peers.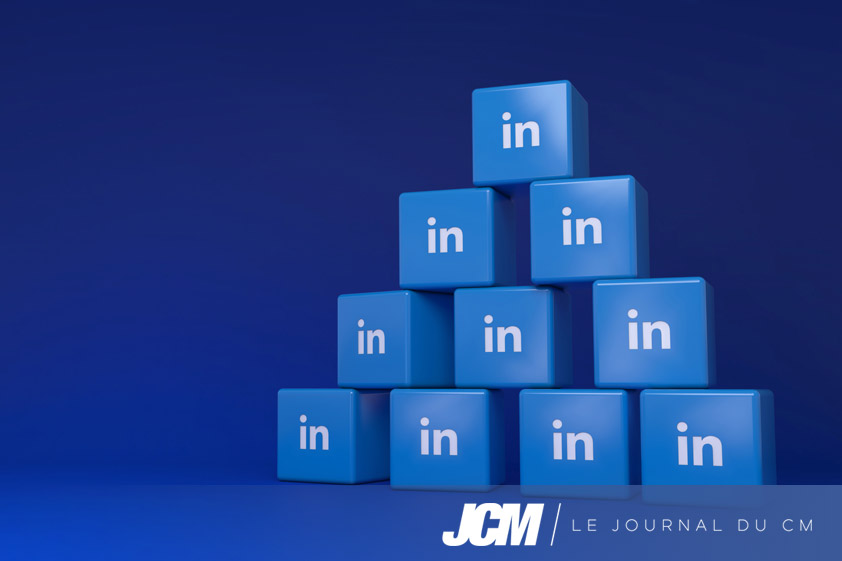 YouTube, Snap and TikTok
If you work in the media or entertainment industry, you need to develop a presence on YouTube. It is the platform par excellence for any video content publication. And finally, for those who are targeting a community of young people, there are two large and very popular social networks. These are the TikTok social network and Snapchat.
Work on your profile on social networks
Because the account of a company is its showcase on the web, it is essential that it carries the values ​​of the brand. For this, we will have to think carefully about the logo that will serve as a profile picture on the company's social account.
It is also advisable to choose the name of the brand as the user name, in order to facilitate searches. And a short biographical content to introduce the company would not be too much.
About us and this blog
We are a digital marketing company with a focus on helping our customers achieve great results across several key areas.
Request a free quote
We offer professional SEO services that help websites increase their organic search score drastically in order to compete for the highest rankings even when it comes to highly competitive keywords.
Subscribe to our newsletter!
This form is currently undergoing maintenance. Please try again later.
On October 20, the UK competition authority (CMA) fined Facebook £…
[easy-share counters=1 counter_pos="inside" native="no" hide_total="yes" fullwidth="yes" fullwidth_fix="100"]